Dining & Shopping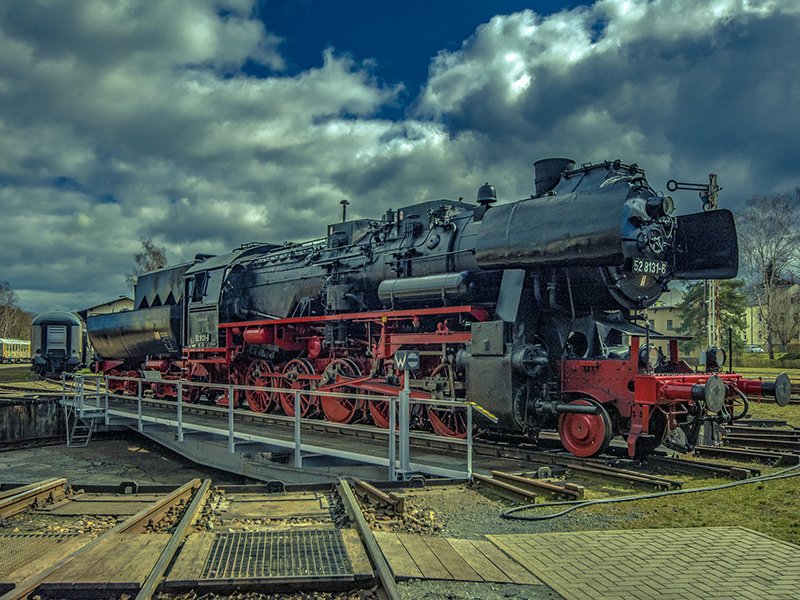 Colorado Model Railroad Museum
Walk inside this great big world of tiny model trains. The museum features a 5,500 sq. ft. layout of fully dispatched model trains and many railroad exhibits.
Recreation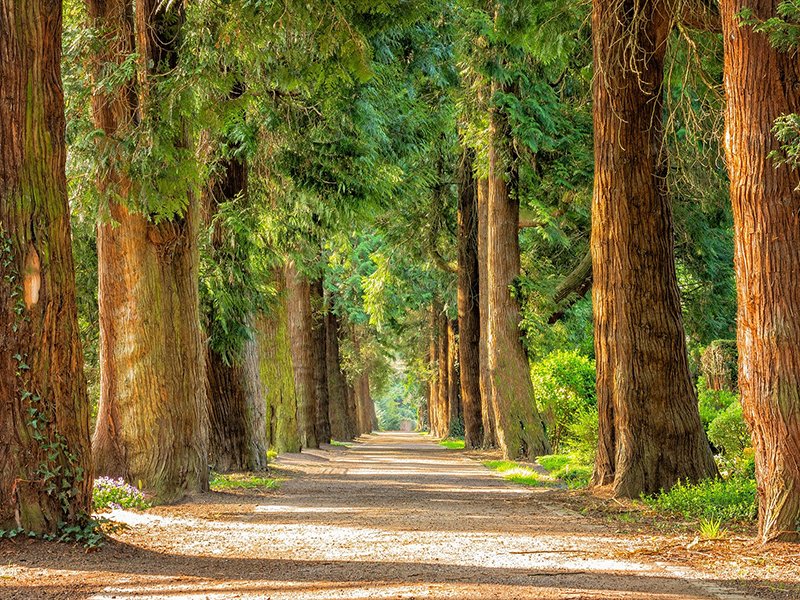 The Poudre River Trail tracks a 21-mile, scenic course along Cache la Poudre River between Windsor and Greeley. The paved trail is popular with hikers, runners, cyclists, and inline skaters. The path is wide with gentle grades, passing through a forested corridor and among scenic open spaces, where wildflowers bloom in spring and summer.
Events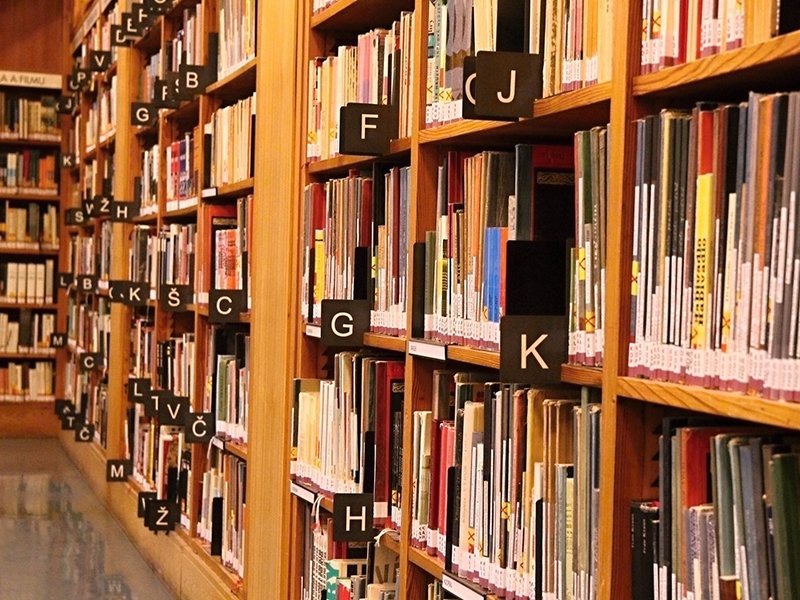 The Farr Regional Library offers the public access to computers, wi-fi, books, music, movies, laptop as well as projector rentals, bike repair, and free printing.